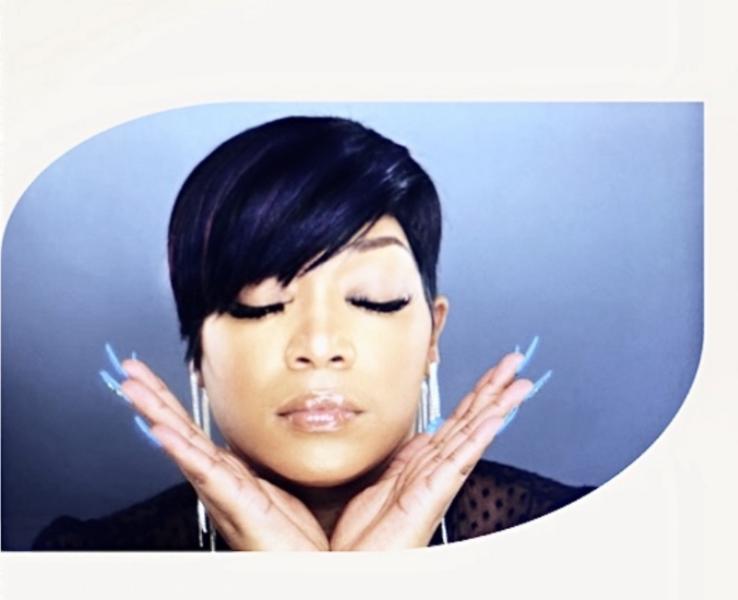 Alaniys Wellness & Beauty Spa
Our mission is to give you a peaceful, relaxed, refreshed and healing environment that will renew your balance and beauty. We want you to relieve stress and tension so that your able to enhance a state of well being and enjoy all of our services provided by our highly trained therapists who are committed to excellence, infused with enthusiasm and take pride on providing you with an "EXPERIENCE" you will not forget!
We want you to have a healthy lifestyle so we offer several different services to bring balance and equilibrium to meet everyone's needs.
Tranquility "A State of Peace & Quiet '' Relaxing to the mind, body and soul!