Vaginal steaming is an age-old natural remedy said to cleanse the vagina and uterus, regulate menstruation, and ease period cramps and bloating.

Vaginal steaming directs herb-infused steam into your vagina. For a hefty fee, some upscale spas offer the process. You can also do it at home, although most doctors don't recommend it. The process is pretty simple — you just sit or squat over a container of herbal-infused steam.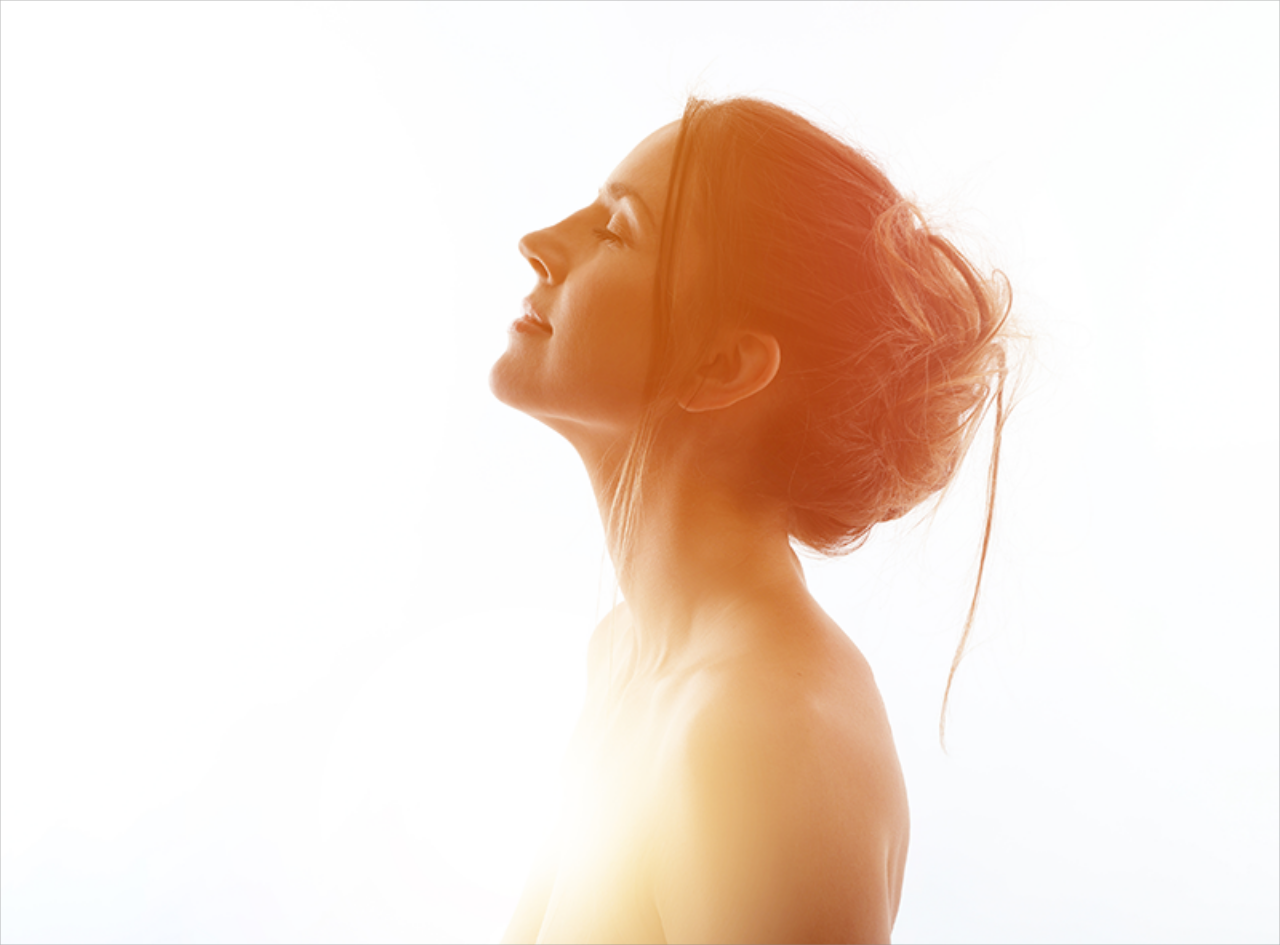 Herbs often used alone or in combination include:
mugwort
wormwood
chamomile
calendula
basil
oregano
Most spas have a special seat ("throne") with a hole for the steam to come through. Following is a suggested method of doing a vaginal steam at home. However, before you try it yourself, you'll want to consider its supposed benefits and possible safety issues, as discussed below.
What are the purported benefits?
Vaginal steaming is used as a natural remedy for cleaning the vagina, uterus, and the entire reproductive tract. But the purported claims don't stop there.
It also allegedly relieves:
stress
depression
hemorrhoids
infections
infertility
hormone imbalances
headaches
fatigue
digestive issues
generalized pain